1 billion people worldwide have
impaired vision simply because they can't access affordable glasses. 
Learn More
Fundraiser 4eyes Founder – Sarah Crowe
Accessible eye testing with 4eyes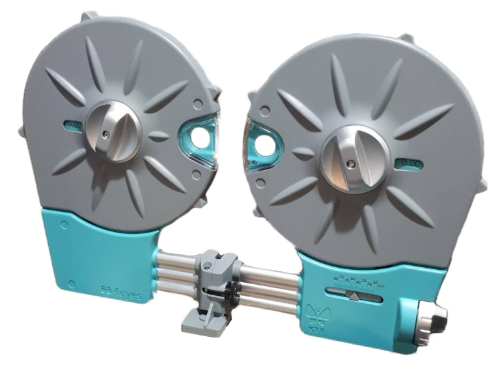 The 4eyes testing device and a supply of various frame and lens sizes can be provided not only to hospitals and clinics but to schools, community groups, businesses or individual shopkeepers. Stock can be reordered as necessary from a central supplier.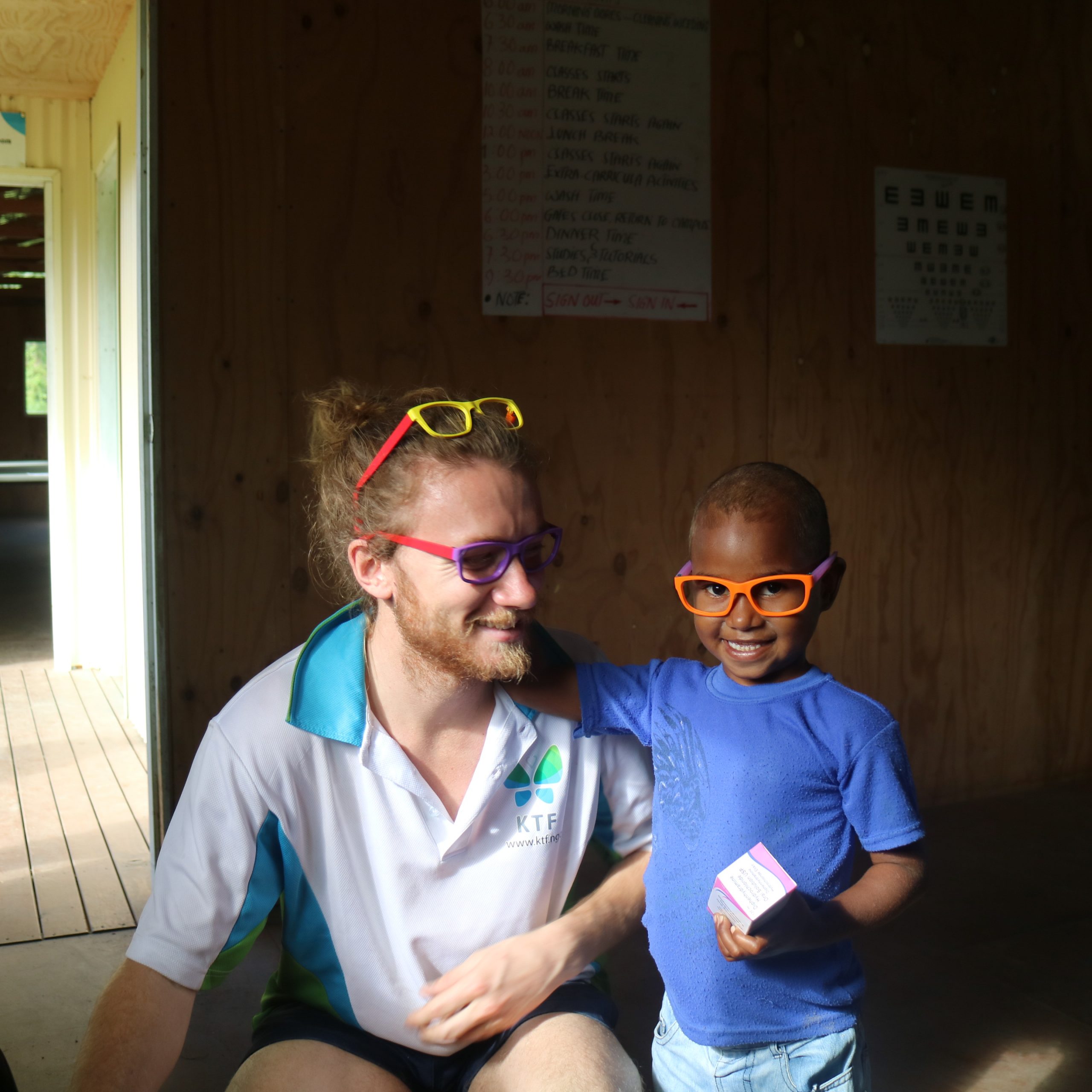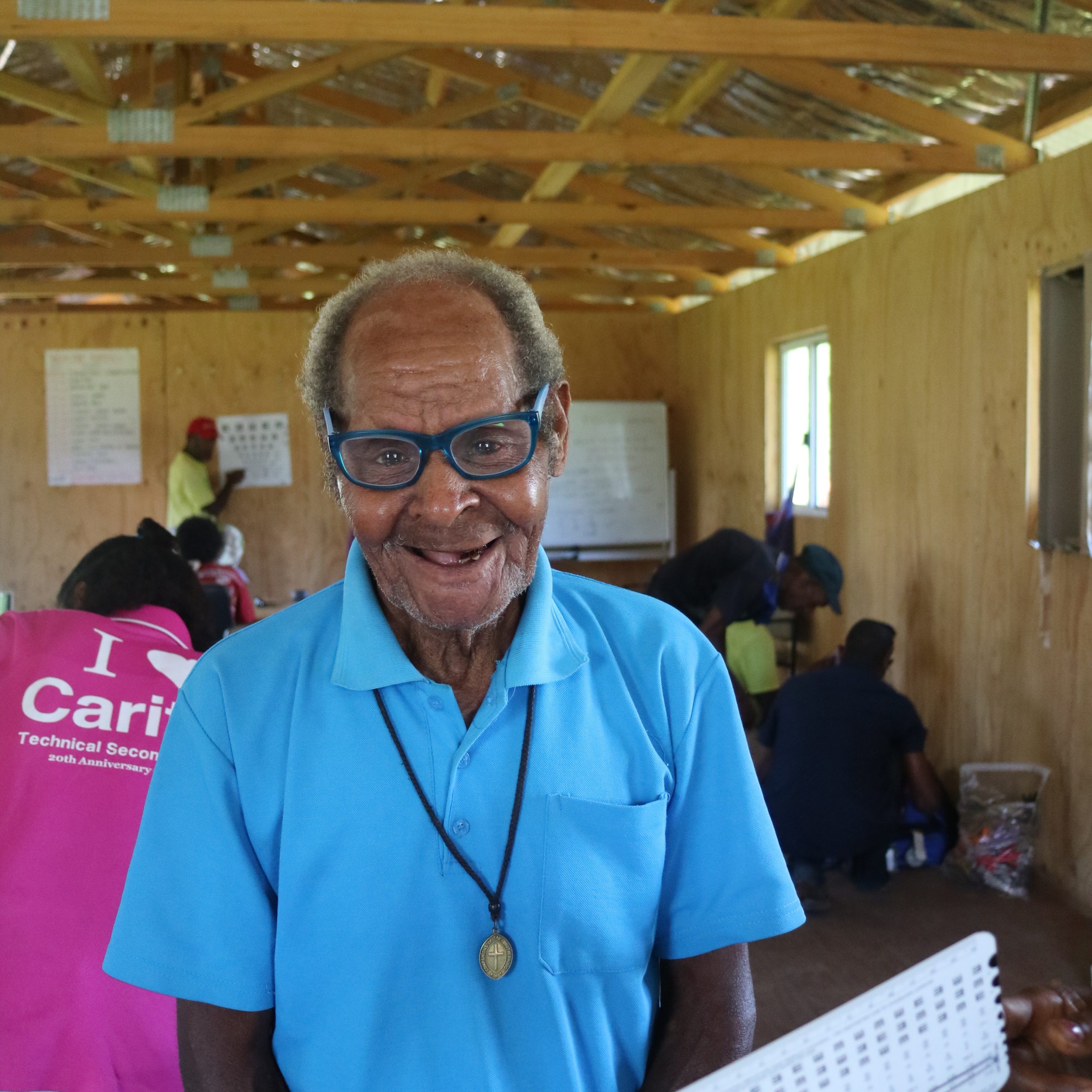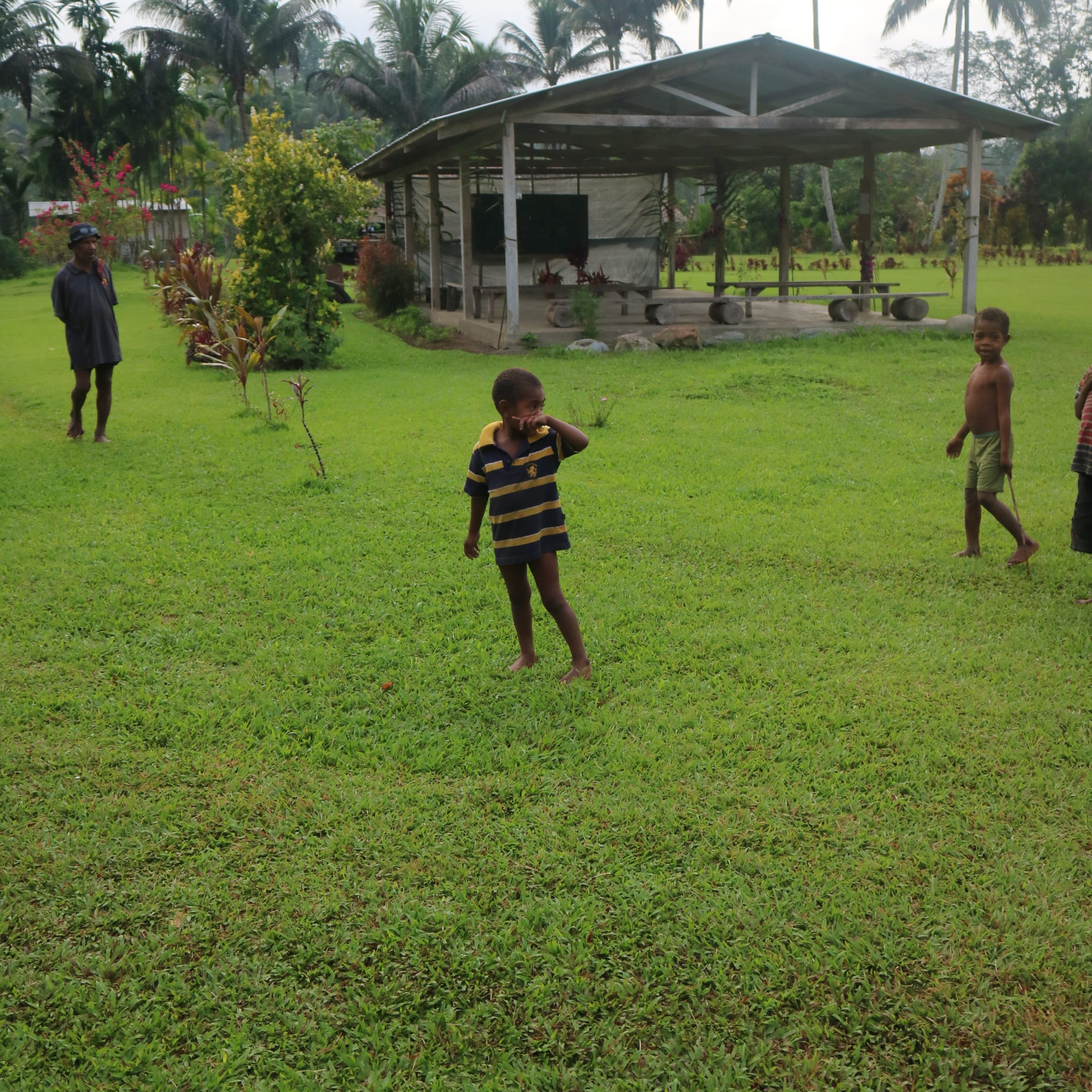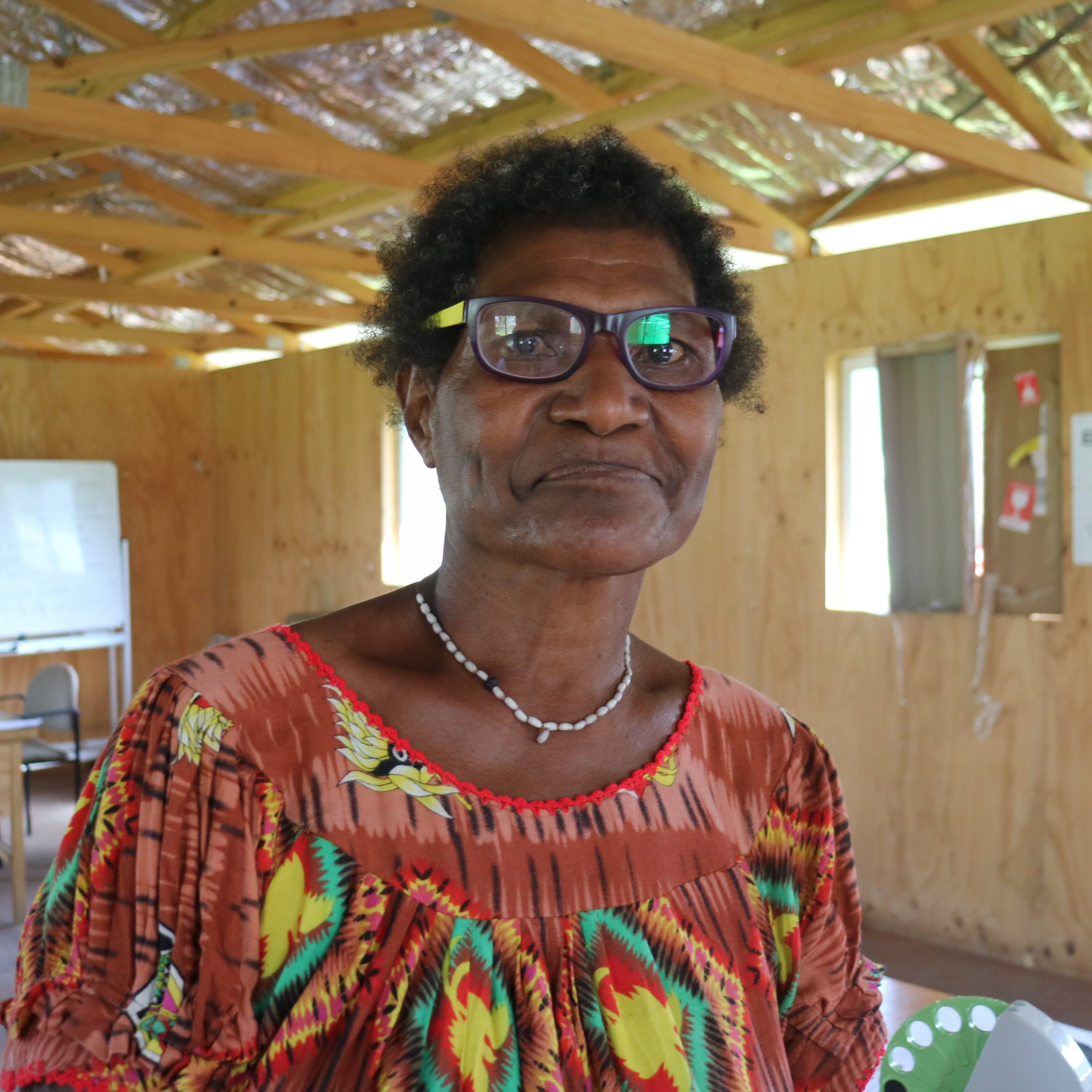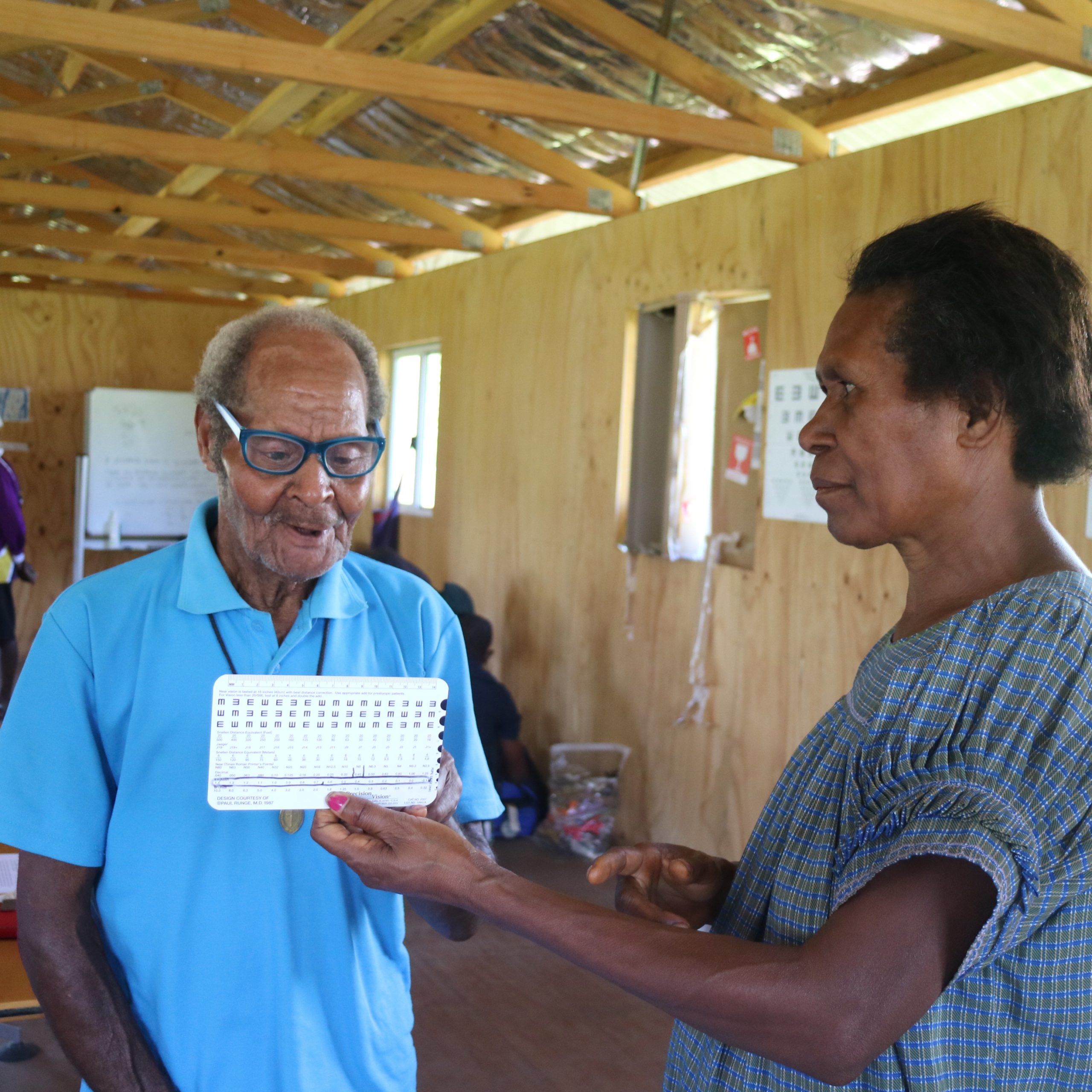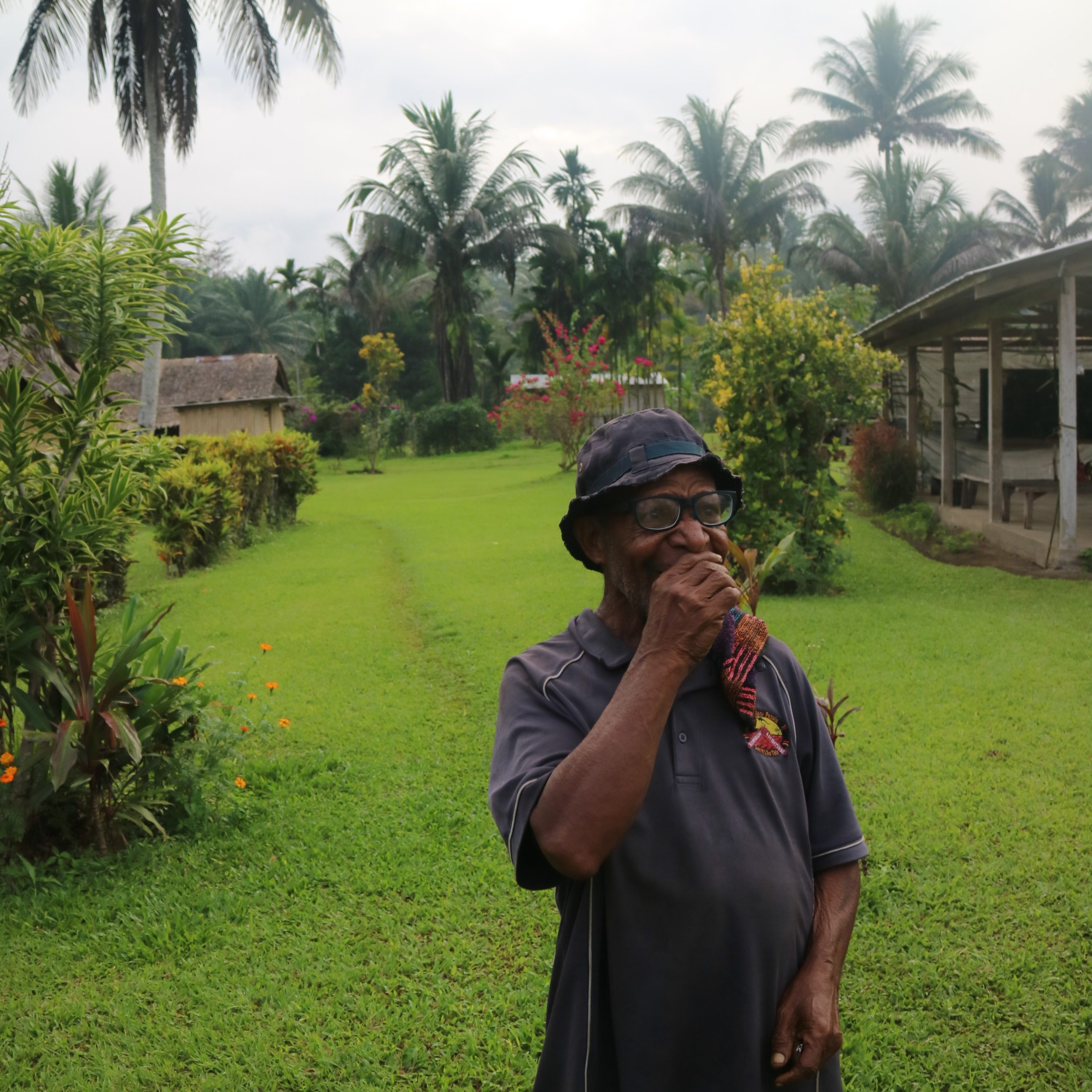 What Drives Us
Our Mission
4eyes Foundation aims to reduce the massive burden of uncorrected refractive error in remote and developing communities (blurred vision caused by poor focus). The WHO reports that 53% of avoidable vision impairment worldwide is simply due to lack of access to spectacles. The majority of people affected are in remote and developing communities and this is for 3 reasons: lack of professional services to test for prescription, cost and geographic isolation.
Get Involved
Register your interest here:
2021 – Dili pilot program