1000+ Pairs of glasses dispensed!
4eyesVision Pilot
Kokoda Track
In 2019, 4eyesVision teamed up with The Kokoda Track Foundation (KTF) to dispense over 1,000 pairs of glasses to people in the Kokoda and Gorari catchment regions. Thankyou for your donations that made this happen! We look forward to expanding this trial in 2022 after such initial success.
Greater Western Sydney Community Pilot
In 2022, 4eyesVision will be expanding the PNG trial  after such initial success. We aim to help more people, dispense more glassess and gather data insights to further undertand how we can make impact to this region.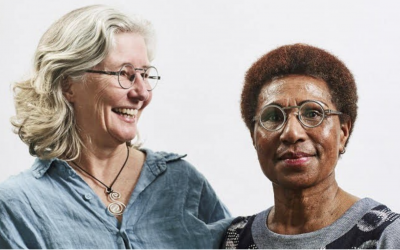 A surgical outreach programme to the Solomon Islands resulted in a lightbulb moment which has...
read more
Eternity news features 4eyes foundation following our success at the Anglican Deaconess...
read more