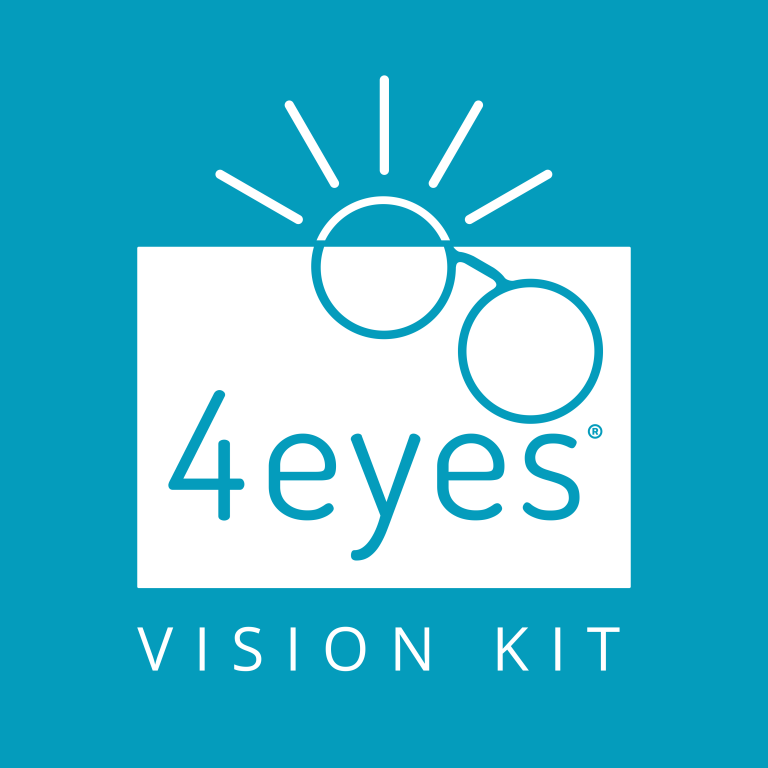 https://youtu.be/VjqPewhuPr8
1 billion people worldwide have impaired vision simply because they can't access affordable glasses. 
Find out more
We're moving towards a better looking world.
Spectacle prescription and production has evolved within a medical framework and as a result, professional bodies and spectacle producers have been the exclusive channel for provision of glasses. This has resulted in the inaccessibility of spectacles to a large percentage of the population.
By taking spectacle production directly to remote and disadvantaged communities, affordable spectacles can be provided to people with refractive error.
Accessible eye testing with 4Eyes
The 4Eyes testing device and a supply of various frame and lens sizes can be provided not only to hospitals and clinics but to schools, community groups, businesses or individual shopkeepers. Stock can be reordered as necessary from a central supplier.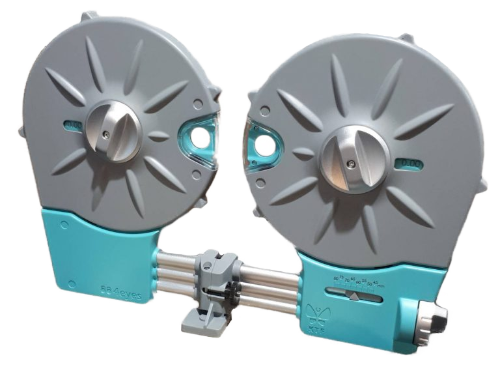 Donations can be made to the following account. All donations over $2 are tax-deductible in Australia. Please email us at info@4eyesfoundation with your name and amount of donation so that we can send you a tax receipt.
4eyes Foundation
BSB: 313-140
Account number: 12211692